Clinical Support Services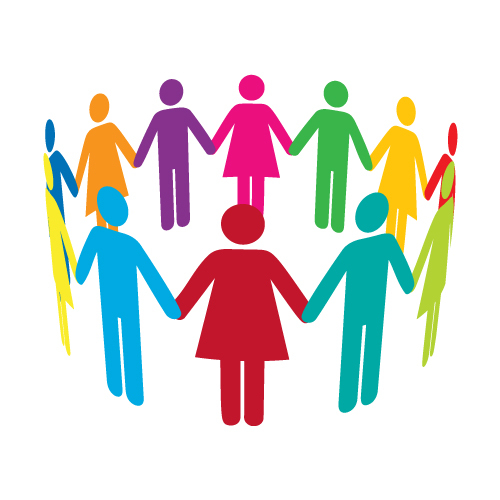 The TCS clinical team works closely with persons in residential, employment and day program providers' settings to ensure that their behavioral health and nutritional services needs are addressed. Based on authorizations from the Developmental Disabilities Administration, persons receive services in a least restrictive environment using a person-centered approach, to assist persons in making informed decisions regarding their health, behavioral health and supports. TCS' staff provides comprehensive assessments to ensure that each person receives the level of care they need.
The process serves as a best practice model, ensuring stability for persons who are receiving care from TCS. A core philosophical value is to ensure that persons are empowered to receive choice driven services. TCS believes in empowering persons, by providing them with supports that will enhance their cognitive skills and abilities. Most importantly, TCS clinical staff cares for the overall well-being of persons they serve.
All services undertaken are delivered utilizing the highest standards, including a dedicated clinical team of licensed or certified professionals.