Welcome. It's nice to meet you.
At TCS, we love what we do and we're so glad you're here. We are nearly 300 advocators, critical thinkers, problem solvers, and change agents. We are your partners - dedicated to making a difference in the lives of those we serve. Our diverse group of social service and healthcare professionals includes:
Licensed Mental Health Professionals
Nurses
Social Workers
Coordinators of Community Services (CCS)
Supports Planners
Qualified Intellectual Disabilities Professionals (QIDPs)
Direct Support Professionals (DSPs)
Nutritionists
Employment Specialists
Administrators
Operations
Information Technology
Above all, we are part of your community – like you, we're someone's parent, family, friend, or neighbor. We are committed to making our communities better for everyone, regardless of age, need, or disability. That's why our commitment to quality and service excellence are so important. We're guided by our Code of Conduct that provides a framework for everything we do.
Our Leadership Team
The members of our management team provide a depth of knowledge and experience that is fundamental to the success of TCS.
Organizational Infrastructure
Drucella Wheeler, MSW
Executive Director
Ukela Proctor, MSW, LMSW
Interim Deputy Executive Director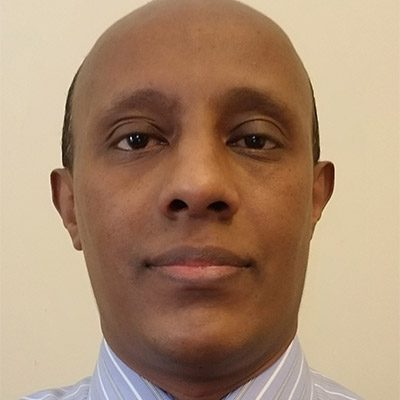 Fitsum Woldeyohannes, CPA
Controller
Yvonne Covington, RN, MSN
Director of Clinical Operations
Christine Dagostino, BS
Development Director
Kimberly Slade, BSW
Director of Learning & Professional Development
Olliena Wheeler
Administrative Officer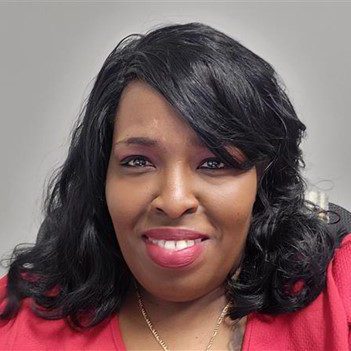 Stellvonne Jackson, MS.OL
Director of Recruitment & Retention
Andréa Robinson, PHR, SHRM-CP
Director of Human Resources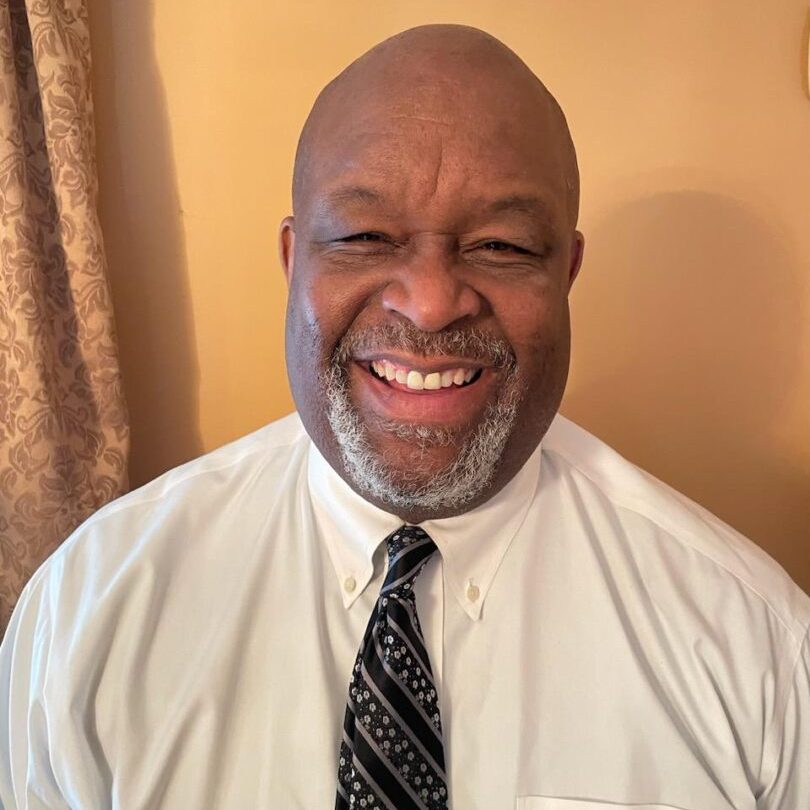 Darryl Lane, BBA
Director of Financial Operations
Sonya Bush
Director of DC Programs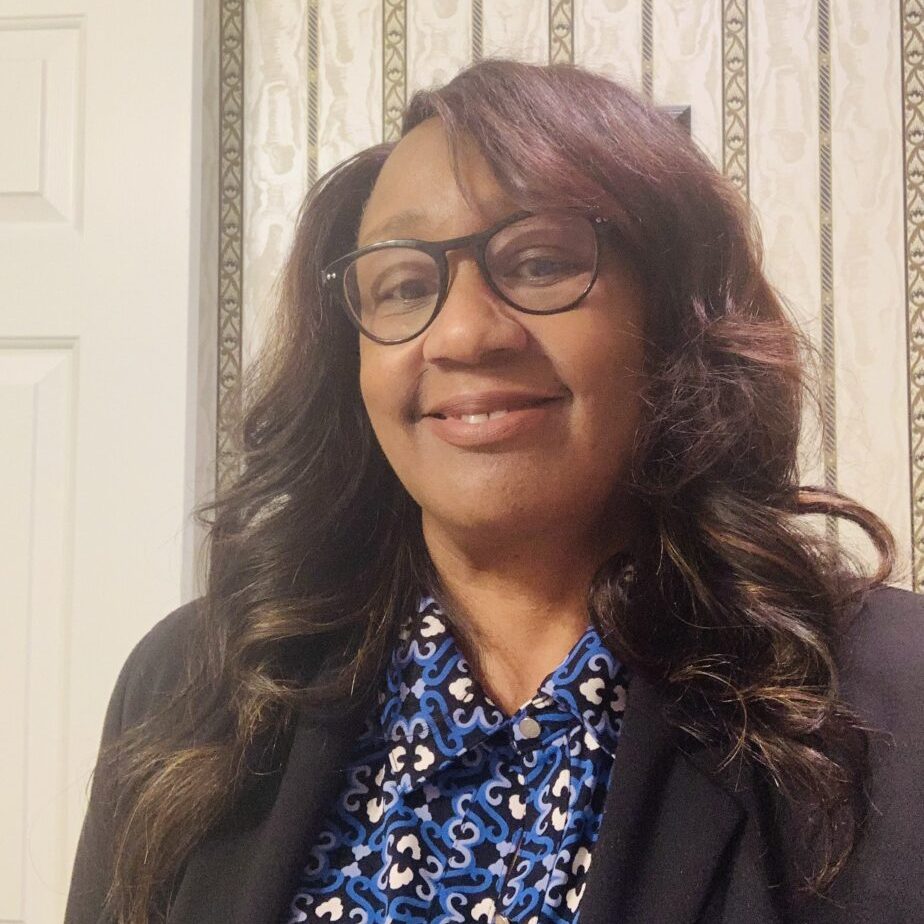 Cynthia Cherry, BA
Director of Quality Assurance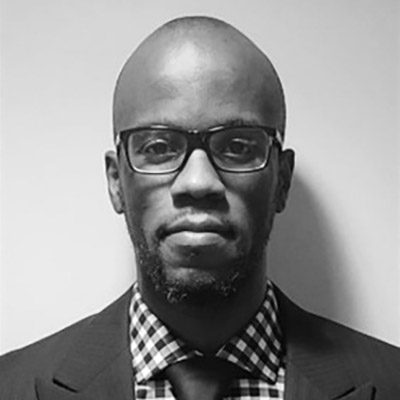 Jason Rodney, MSW
Director of Residential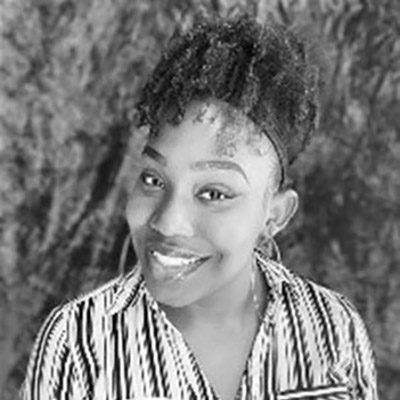 Sabouna Johnson, BA
In-Home Supports Program Manager
Wasi Banire, MA
Program Director
Maryland Coordination of Community Services Program
Julia Jensen, BS
Director of Quality Assurance
Maryland Coordination of Community Services Program
Anqunett Carter
Director of Supports Planning
Maryland Supports Planning Program
Sarah Dadzie, MPH
Director of Quality Assurance
Maryland Supports Planning Program
Our Board of Directors
Our Board Members bring a broad range of expertise and lived experience. They generously volunteer their time to support our mission and guide our organization.
Drucella Wheeler, MSW
President and Ex-Officio Member
Lisa Campbell, LICSW
Vice President and Independent Member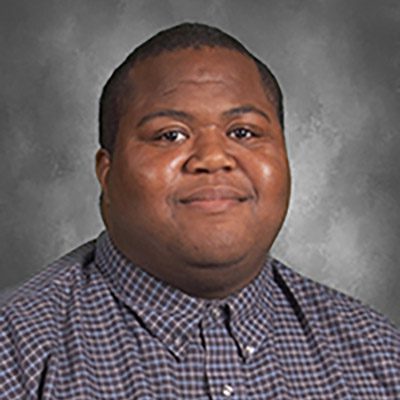 Nathaniel Wallace, MATLT, M.A. Ed., M.A.
Secretary and Independent Member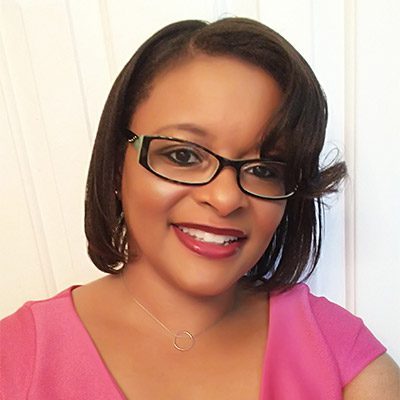 Dr. Bernice Campbell, PhD
Director and Independent Member
Joshua Drumming, BA
Director and Independent Member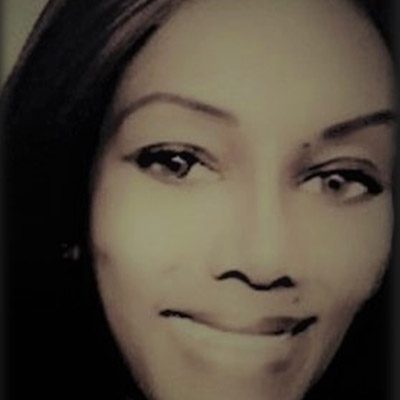 Dr. Judith-Jolie Mairs-Levy, D.H.Ed., MPH, MCHES, CTCC, CPH, CIP
Director and Independent Member
Ukela Proctor, MSW, LMSW
Ex-Officio Member
Olliena Wheeler
Ex-Officio Member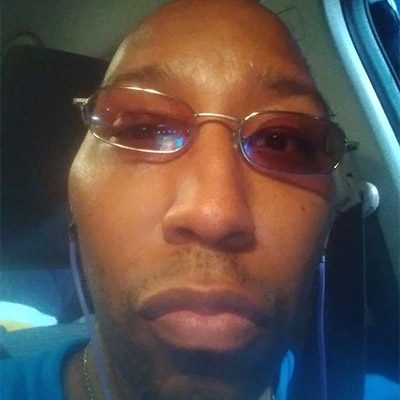 Steven Woodland
Director and Independent Member