At Total Care Services, Inc., we have one mission - helping others meet life's challenges. But, we don't believe in a "one size fits all" approach to providing care. Whether you are receiving direct care in DC or care coordination in Maryland, the key to our approach is Person-Centered Planning.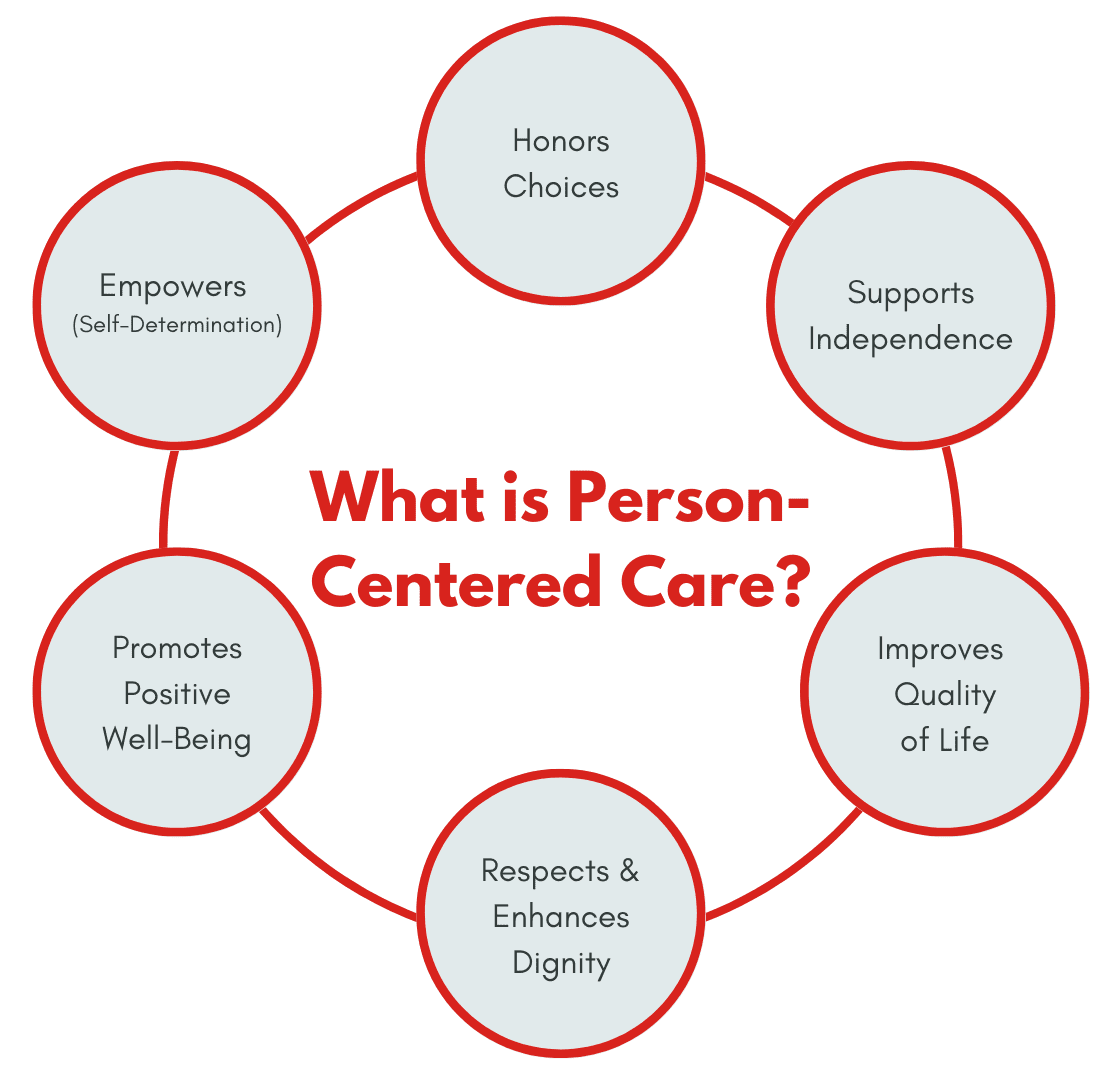 What is Person-Centered Planning?
Person-Centered Planning keeps the focus on you. It's an ongoing process of identifying your personal strengths, goals, risks, and preferences. And then partnering with your team to make sure they're incorporated in your service planning and that your plan reflects your choices. We blend our knowledge, expertise, and experience with your goals, needs, and preferences to deliver support that is tailored to you.
Why is Person-Centered Planning important?
Person-Centered Planning is important because it protects and promotes your rights and choices. Our goal is to empower you. We encourage you to have independence, choice, and control over your own life and destiny.
How can Person-Centered Planning support you?
We help people of all ages, backgrounds, levels of need, and challenges. We know that your perspective from your own lived experience is unique from someone else's. With person-centered planning, we partner with you so you can design a plan that reflects you. This includes:
Assistance with service eligibility
Advocacy and referrals to community resources
Assistance finding service providers
Support achieving your independence
Monitoring of your services
Coordination and support with your annual service planning