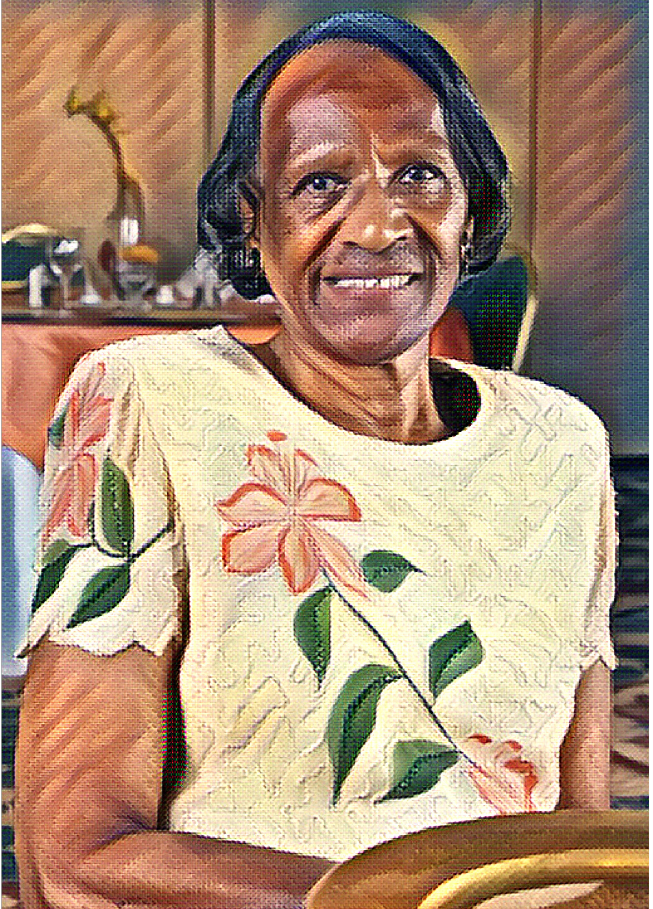 Rose has lived in her home for the past 25 years and has lived alone since her husband died five years ago. At 77 years old, she has diabetes, chronic obstructive pulmonary disease, and high blood pressure. Rose was hospitalized due to a stroke earlier this year. After spending some time in a rehabilitation facility, she was able to move back home recently, but the physical limitations due to her stroke and the increasing need to use her oxygen machine are making it difficult to continue to live independently in her own home. During the day, Rose uses her oxygen machine whenever she gets out of breath. She also uses a C-PAP machine at night. Keeping up with her dietary restrictions and housekeeping is a challenge because of her limited mobility and because she tires so easily. This makes tasks like cleaning, cooking, and getting groceries hard. Rose is glad to be back home, but between all the different medications and doctors' appointments, there is a lot for her to keep up with.
Rose wants to be able to stay in her own home.
She doesn't want to be a burden to her family.
Rose loves going to church and visiting with her friends at the senior center.
Seeing her family and grandkids is very important to Rose too.
She likes to have her hair done and to dress nicely.
Rose has a son who lives with his family nearby and a daughter who lives out of state. She is a member of a church group and the local senior center where she has many friends.
Diabetes
Chronic Obstructive Pulmonary Disease
High Blood Pressure
Recent Stroke
Rose is having difficulty managing her diabetes – she needs help preparing meals and getting to the grocery store.
Rose needs help with other daily tasks like dressing, bathing, making her bed and cleaning. Her son and daughter-in-law had been helping but, with their own young family, they are unable to meet her increasing needs without outside help.
She needs support with and transportation to go to church, the senior center, doctors' appointments, and shopping
Help with organizing her medication.
Help assessing home to make sure it's safe or if there are any environmental adaptations needed to make it safe
Rose is struggling to manage her tight budget. With most of it going to food, medication, and utilities, she's not able to afford much else.
Rose has qualified for long term services and supports from the Maryland Department of Health's (MDH) Community First Choice Program. Our Supports Planning services will help Rose coordinate and navigate her services as a participant in the CFC program.
Rose's Supports Planner will assist her in developing a Plan of Service (POS) that reflects Rose's goals, needs, and preferences. In addition to personal assistance services, Rose's POS will include supports and services, such as transportation, nurse monitoring, accessibility adaptation, Personal Emergency Response System (PERS), environmental assessment, and supports planning.
Rose's Supports Planner will help her identify a provider to ensure she receives appropriate supports and services to help keep her healthy and safe in the community.
Once they are identified, the personal assistance provider will help Rose with activities of daily living (ADLs) including personal hygiene tasks, like grooming, bathing, and getting dressed, that Rose is finding it difficult to do on her own. They will also help Rose with instrumental activities of daily living (IADLs), like preparing meals that meet her dietary needs, housekeeping, grocery shopping, doing laundry, medication, money management, and transportation to church to see her friends and medical appointments.
Once her provider is in place, Rose's Supports Planner will continue to monitor her services monthly (or as needed) to ensure Rose is receiving the support she needs to maintain her independence and live safely in the community.
Learn more about our Supports Planning program here.