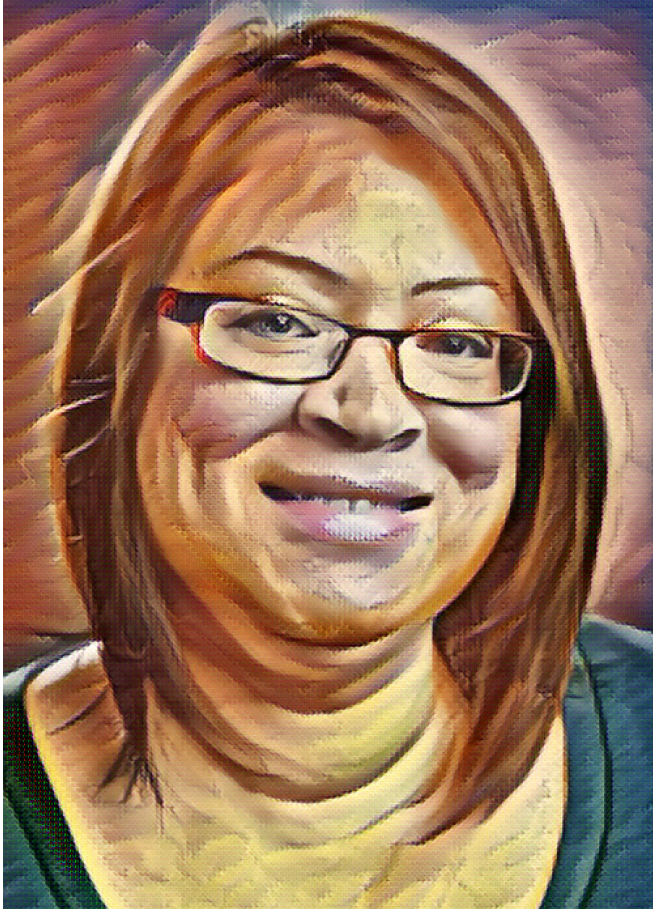 At 34-years old, Tanya, who has an intellectual disability, lives with her grandparents. Tanya currently receives In-Home Supports to help with her daily care needs. A few months ago, Tanya was diagnosed with hypertension and her psychotropic medications were modified due to her history of schizophrenia. It has been very challenging for Tanya and her elderly grandparents to manage her medications. This has led to frequent visits to the emergency room for Tanya and has left her grandmother in a constant state of panic. Because of the concerns with Tanya's health, her grandmother feels she must stay home with her all the time. This is causing stress and impacting the quality of life for the whole family. Tanya's grandparents are doing their best to support her, but they are older with their own health concerns.
Being active in the community –for Tanya and for her parents too.
Reducing stress and improving wellness for the whole family.
Building good habits for Tanya's health and medication management.
Intellectual Disability
Schizophrenia
Hypertension
The stress of frequent Emergency Room (ER) visits.
Learning how to take better care of her health through diet, exercise, and medication management.
Tanya's Direct Supports Professional (DSP) will relay the family's concern with her frequent ER visits to her supervisor. Then, TCS In-Home Supports team will collaborate with our Clinical Supports team. Our Clinical Supports team provides oversight to all TCS programs and services. Together, they identify the need for high acuity/intense supports in Tanya's Individual Service Plan (ISP). These extra supports will help with Tanya's medication management. Once high acuity/intense supports are in place, our TCS Clinical Supports Team will coordinate all of Tanya's medical support needs. This includes her:
Annual physical
Lab work
Medication management
Medication reconciliation
All medical appointments
Our Clinical Supports team will also collaborate with Tanya's psychiatrist to review and adjust her medications, monitor labs, and maintain therapeutic levels for Tanya's optimal health. Her grandparents will continue to receive education and support from our team. With these added supports from our Clinical Supports team, Tanya can maintain stable blood pressure, reduce unwarranted emergency room visits to zero, and build healthy habits. Most importantly, we can help Tanya and her grandparents regain a better quality of life.