News for TCS Friends + Family
DDA Connection: A new way to stay up-to-date with DDA news in Maryland!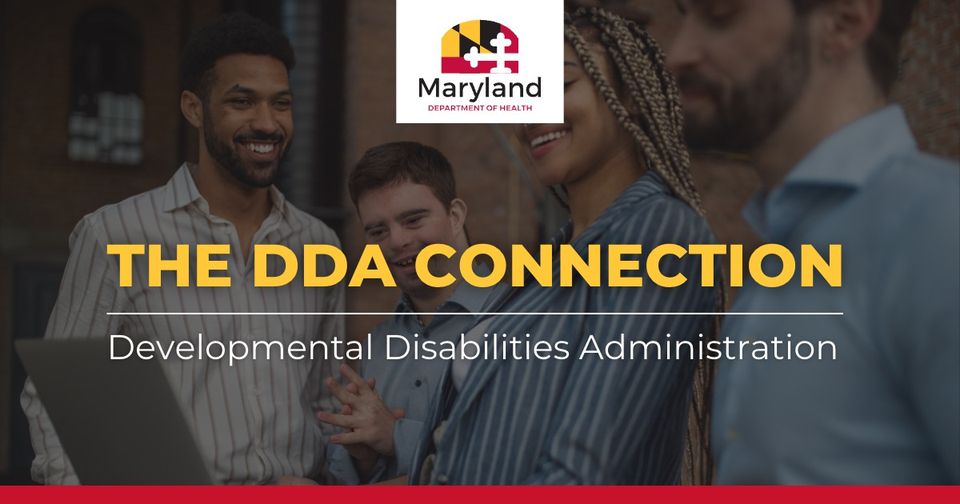 The Maryland Department of Health – Developmental Disabilities Administration (DDA) is committed to delivering consistent, user-friendly and transparent communication. This past April, they introduced a new e-newsletter, DDA Connection. In each weekly newsletter, you'll find brief updates that reflect their key focus areas, such as updates on:
Federal Programs
Waivers
Self-Directed Services
Appendix K Unwinding
Training
Technology
And More!
Their goal is to make sure that the people receiving services and families, coordinators of community services, providers, and all Maryland stakeholders are up to date.
Would you like to see the latest issue of DDA Connection? Did you miss an issue? No problem!