News for TCS Friends + Family
Are you eligible for a second booster dose?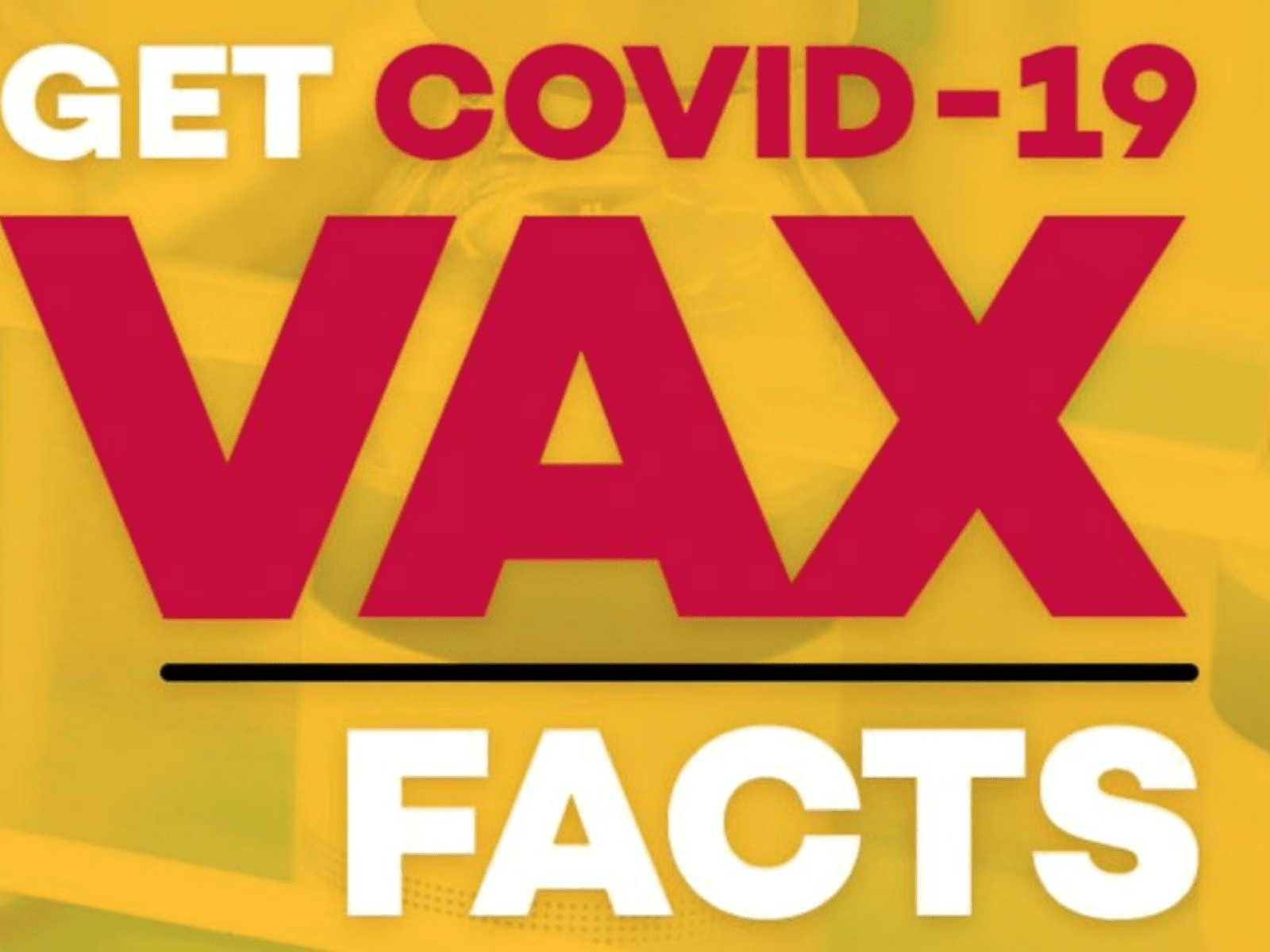 Find the answer to this question and more at covidlink.maryland.gov​. Launched by the Maryland Department of Health (MDH), COVIDLink is a website for Marylanders looking for the information and resources relating to COVID-19. Visit the website to stay informed and get the most up-to-date guidance regarding vaccination and boosters, find vaccination and testing sites near you, and connect with support for those recovering from COVID-19.
To date, Maryland has confirmed 1,015,358 cases of COVID-19 and has conducted more than 19 million COVID-19 tests, while the state's 7-day positivity rate average is 2.10 percent. For the latest COVID-19 data for Maryland, visit https://coronavirus.maryland.gov.