News for TCS Friends + Family
Hire Someone with a Disability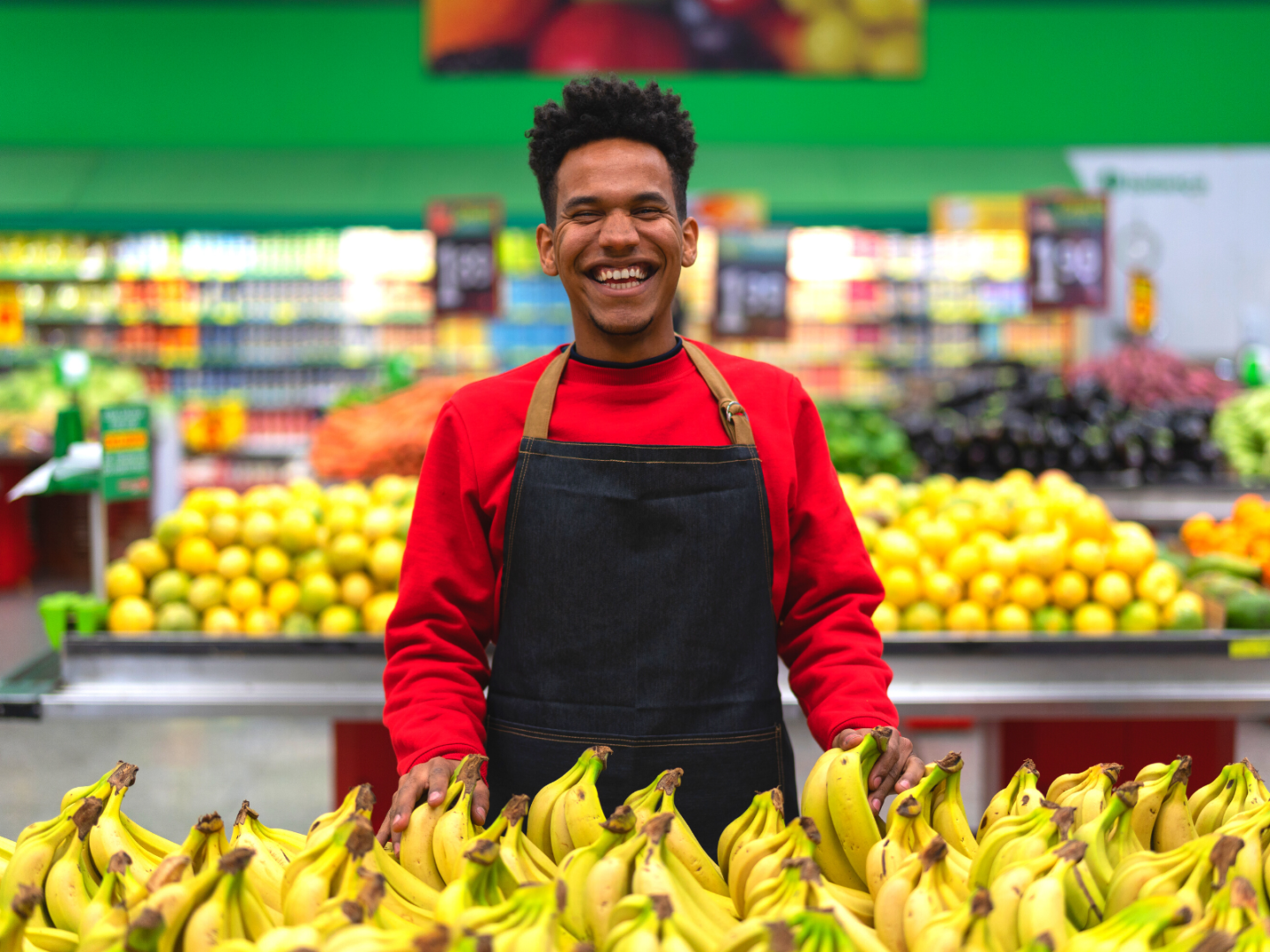 At Total Care Services, Inc., we support the inclusion of people with disabilities in the workplace. By embracing people from all backgrounds, employers can find the best person for the job and that's critical to building a strong and successful workforce. Hiring someone with a disability can help:
Meet your workforce needs
Provide meaningful work to a member of your community
Create a culture of diversity and inclusion
There are many resources out there to help employers and people with disabilities connect. We have included several employment resources on our Resources & Tools page. Looking to get the conversation started? Check out these two great videos:
"The Hiring Chain", featuring a song performed by Sting from hiringchain.org, an organization dedicated to promoting inclusion for people with Down Syndrome.
"The Missing Piece" from Disability:IN, a nonprofit organization dedicated to driving disability inclusion and equality in the workplace.
Are you an employer in the DC metropolitan area? Consider partnering with TCS  to offer an employment opportunity to someone we serve in the District of Columbia.